A few years ago, the tradition of bringing pets to work became famous, even June 21 is considered as the World Day to take the Dog to Work. Although there are companies that still do not allow it, there are others in which there are no restrictions and they allow you to bring animals to the place where you work.
A clear example of this is this kitten, who joined the crew of a plane, was recorded and went viral on TikTok.
Ravioli is the name of this cat who, complete with uniform, joined his owner's crew team at GOL airlines in Rio de Janeiro, Brazil.
Through his TikTok account, we can see the cute ravioliocat wearing his pilot's shirt with a serious face next to the plane's staff.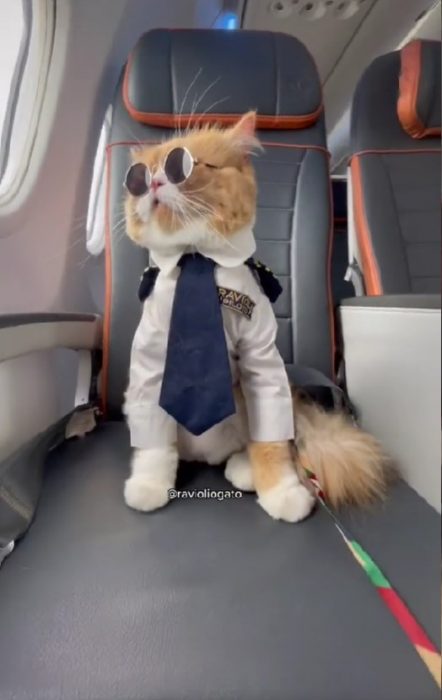 Although the recording is very short, you can see the members of the plane pose for the photo with the adorable cat. That act filled the users of the social network with tenderness and they left comments such as: "Now it is the flying cat" and "Kitty Captain, we are ready to take off."
Since the video was uploaded to Tiktok, it has not stopped receiving affection from users and to date it has more than 93 thousand "likes" and more than a thousand comments.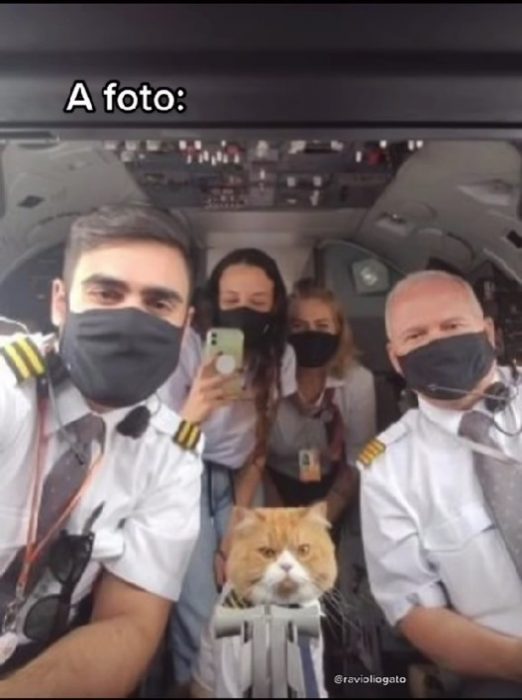 Despite having a very serious face, the cat is used to flying, since he has already done it on other occasions, although on others he has seen the plane take off from the airport.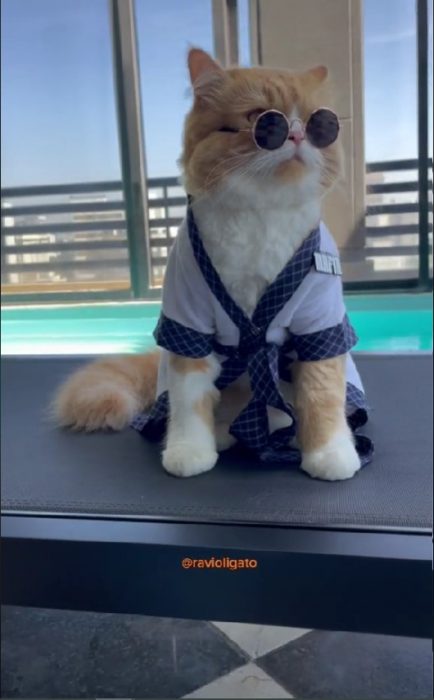 Through her social networks, the owner of Ravioli shares videos and images in different facets, wearing pajamas, sunglasses, robes, beach shirts and even [email protected]
AFTER POUSAR WE TAKE A PHOTO WITH THE WHOLE CREW 😻✈️ @GOL LINHAS AÉREAS #VAIBRASIL #CATBR #FLYCAT #PILOTO #RAVIOLIOGATO #GATOSTIKTOK #GATOSBR
♬ WE ARE ORIGINAL – RAVIOLIOGATO
There is no doubt that it is a cat that has style and lives without any worries. Would you get on a plane in charge of this adorable michi?
Source: Okchicas