Being a stray cat comes with so many dangers and hurdles to overcome in life. For cats living as a stray, they have to contend with cars, dogs, other cats, and a whole other host of dangers and obstacles, writes blog.theanimalrescuesite.greatergood
It can be a very scary life. Grimm is a cute little black cat who had been living as a stray in a neighborhood when a nice couple started feeding him.
The first noticed the little stray cat on his own, but quickly befriended him and started to give him food and water.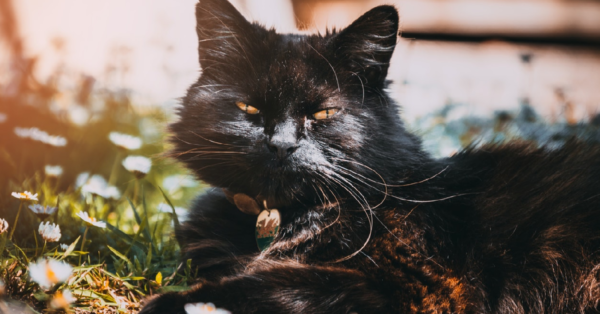 As the woman explained, Grimm had been hanging around their property for eight months to a year. It eventually became apparent that the little cat, whom the couple had lovingly called Grimm, needed more help than they were able to provide. As a result, they got in touch with Hope For Paws.
The rescue organization drove out to the couple's property in order to help the injured stray cat. Initially, Grimm was quite friendly towards his rescuers, as if he knew they'd been called to help him.-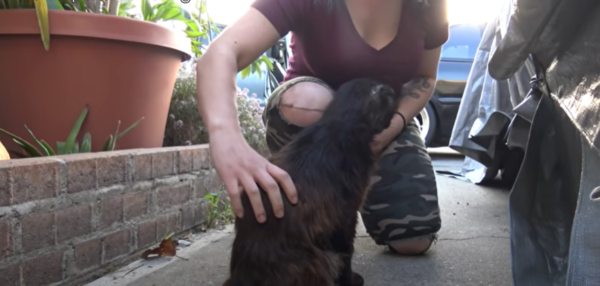 They quickly noticed that the little black feline had an abscess growing on his back – a result of some untreated injury.
But once they got him back to their vet's office, it was evident that he was facing many other health challenges, such as severe dental disease and lice.
Fortunately, the rescue was able to nurse him back to health, and the difference was incredible! He even was able to eventually find his forever home – wonderful news for Grimm!
Watch the story down below: